Dining and Nutrition for our Students
With care and expertise, Nutrition Services is committed to providing a nourishing meal that meets or exceeds USDA guidelines.
Nutrition Services takes pride in making sure recipes and items served within our schools are healthy and tasteful options. Please click on the links below for additional information on our program, policies and calendar.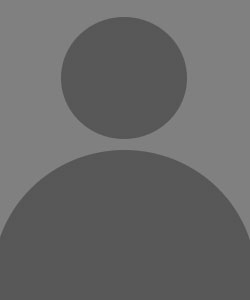 Mrs. Doralin Bryant

Cafeteria Manager

> Email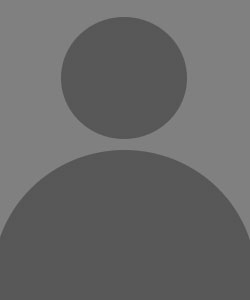 Mrs. Dorothy Bryant

Cafeteria Aide