Welcome Back!
Do you remember the first time you walked through the doors at All Saints? Your first mass in Sacred Heart Chapel? Your graduating class all dressed up?
We want to help you conjure up some of those memories and reconnect with your fellow classmates.
Stay Connected
Keep up with everything happening at All Saints by following us on Facebook and Instagram.
We'd also like to send you periodic updates on our school and what's happening with fundraising, events, etc…Just fill out this form and you'll be all signed up!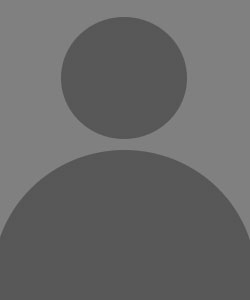 Know a special former student?
Do you know an alumni of All Saints who's doing or has done great things in the community? Professional world? Philanthropy? Athletics?
We're looking to spotlight some of our alumni and bring their stories to you. If you know a special alumni, contact us and we'll get their story out there!